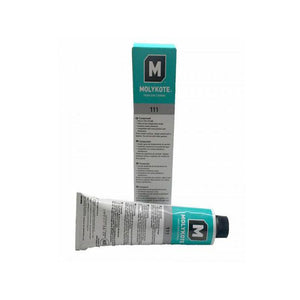 Dow 111 is a must have in every dive bag.  Dow 111 can be used to lubricate o-rings and prevent them from dry rotting and splitting.
Best customer service
I have been dealing with Baytech / underwater hydraulics for many years. There professionalism has always been top notch. Always ready to answer questions and help you out.
Dow 111
Excellent price. super fast shipping!!!!